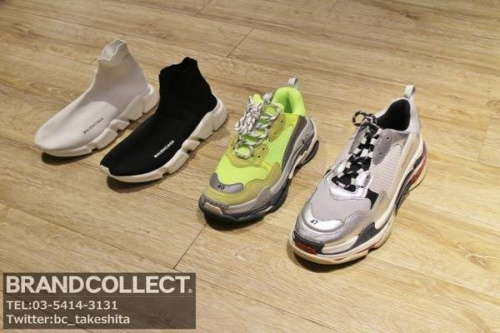 Hello !!W
e are BRAND COLLECT HARAJUKU TAKESHITA STREET.
Today I would like to introduce the products of BALENCIAGA which is handled at our shop !!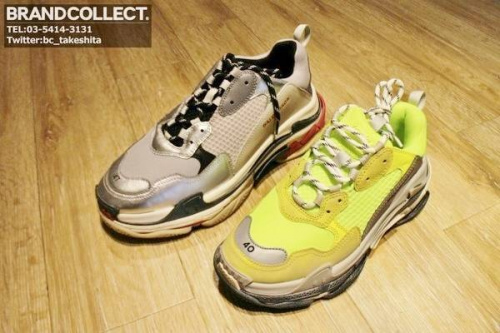 The first is TRIPLE S.
We have 'SS18 BALENCIAGA TRIPLE S Fluo E40' and 'SS18 BALENCIAGA TRIPLE S GRAY/RED/BLACK/SILVER E47'!!
The condition is good. These one are extremly popular all over the world.
I think you can buy what you want in good price.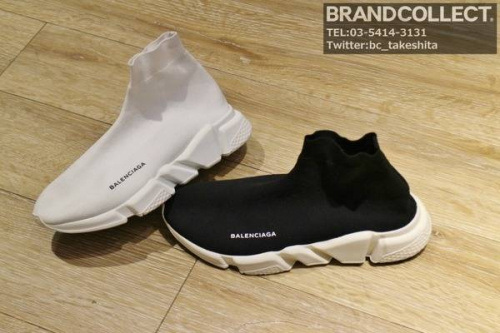 The next is SPEAD TRAINER.
We have Black one E43 and White one E40
These one are also popular in Japan. So We are confident that we recommend you!!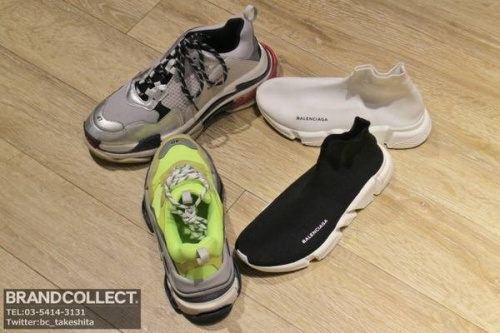 There are also many BALENCIAGA's Jackets and T-shirts in our shop!!!
All our items are 100% Authentic.
Please drop in when you come to Japan!!!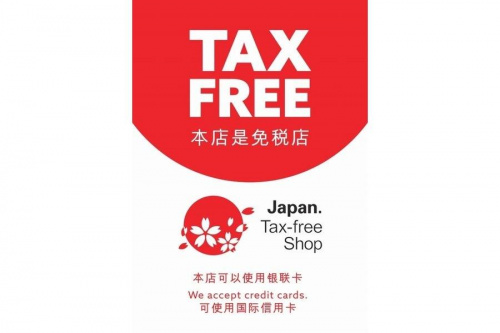 Our shop is TAX-FREE Store.
You can use credit card and union pay, so all you can enjoy to buy good second hand items!
We also buy your brand items, if you want to sell anythingelse please check our past blog!
CLICK HERE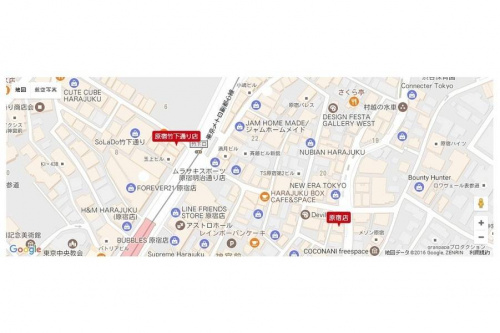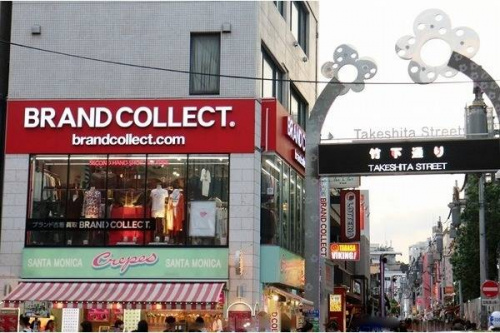 Harajuku second hand shop 【BRAND COLLECT TAKESHITA】
150-0001
1-8-5 Jingumae Shibuya-ku
Tokyo, JAPAN
TEL +81 3 5414 3131
OPEN 11a.m.
CLOSE 8p.m.