Hello, w
e are BRAND COLLECT HARAJUKU TAKESHITA STREET.
Today, let us present to you our recomendation brand items.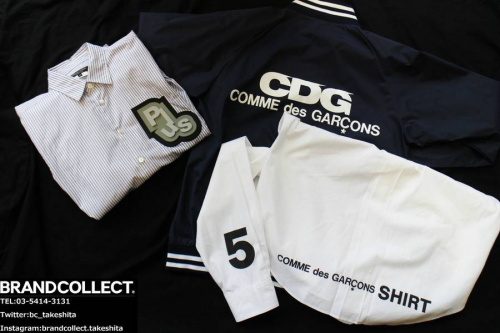 One of the famous brand COMME des GARCONS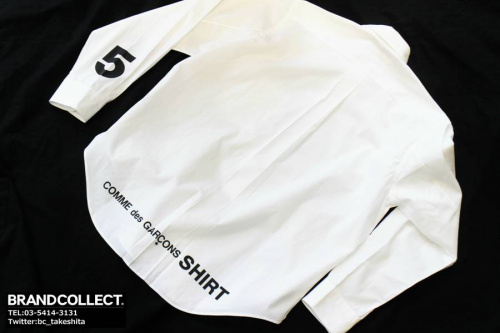 The first item is COMME des GARCONS SHIRT logo shirts.
There is a logo printed on the lower back and tha quality of this one is good !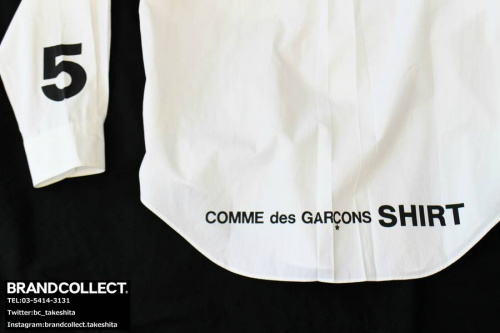 And the left sleeve have one point design.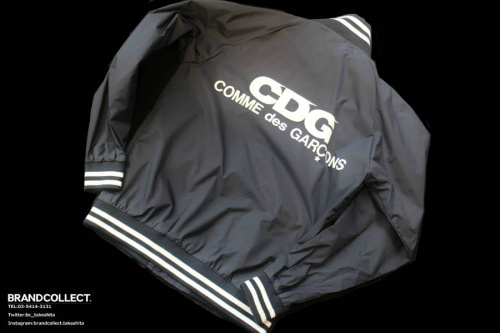 The second one is COMME des GARCONS logo jacket.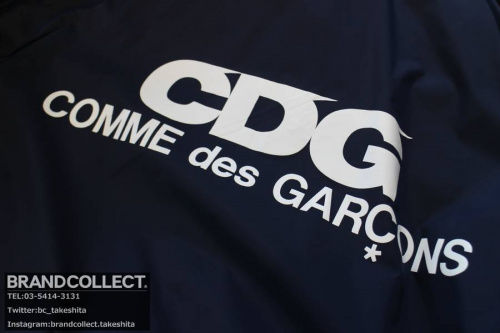 There is a logo printed "CDG" on the higher back and this one is so hot in japan!
One of the popular item in our shop.
So we are confident that we recommend this one!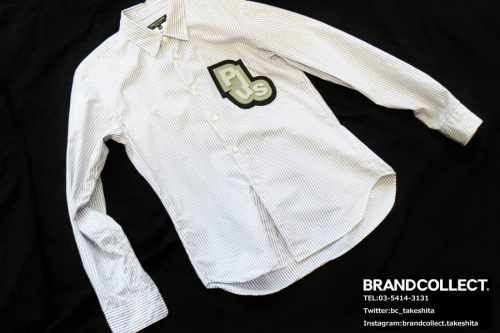 The last one is COMME des GARCONS HOMME PLUS rubber patch shirts.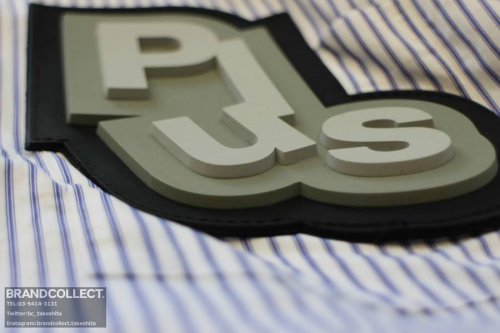 There is a logo printed "plus"on the chest.
This rubber design is three-dimensional outline.
Ifinish introduction today though, there ia a lot of items we could not introduce .
so I want you to come to our shop when you visit japan!!!
We also buy your brand items, if you want to sell anythingelse please check our past blog!
CLICK HERE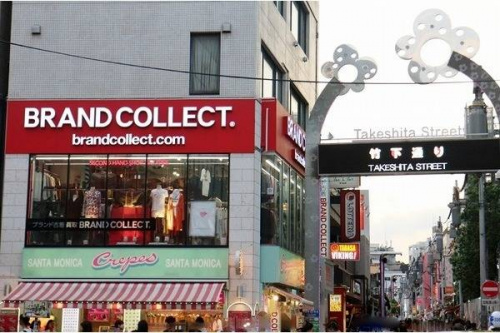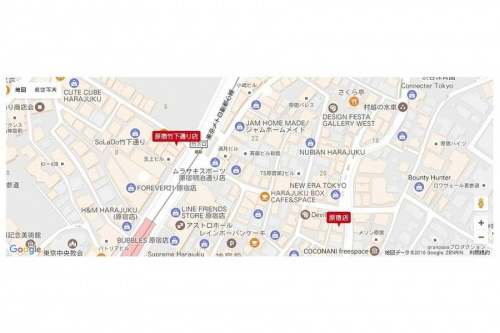 Harajuku second hand shop 【BRAND COLLECT TAKESHITA】
150-0001
1-8-5 Jingumae Shibuya-ku
Tokyo, JAPAN
TEL +81 3 5414 3131
OPEN 11a.m.
CLOSE 8p.m.