Here is luxury second hand shop BRANDCOLLECT omotesando.
Please use the consultation survice of the purchasing in Harajuku, Omotesando and Aoyama area.
这里是奢侈品中古店BRANDCOLLECT表参道店
如果有需要请到原宿,表参道或者青山进行买取的咨询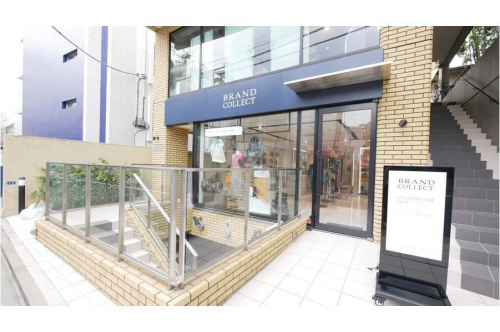 Today we will introduce Hermes birkinbag 30
which is the model from 2018 year.
今天我们要介绍已经买取的出自于2018年的爱马仕birkin30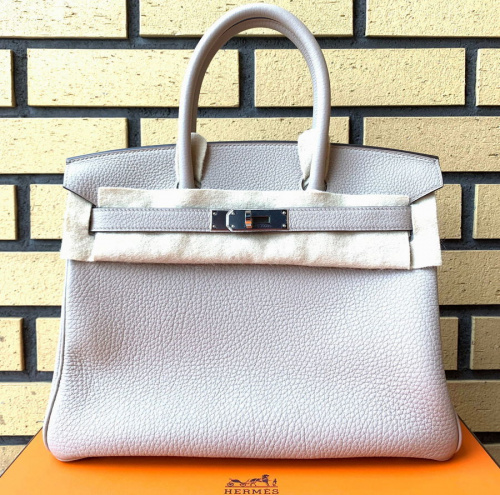 BRAND:HERMES
ITEM:BIRKIN30
MATERIAL:Veau Crispe Togo
PRICE:ASK
ITEM:BIRKIN30
MATERIAL:牛皮
PRICE:要询问
Just a good size feeling for Japanese of the Birkin 30,the color is turquoise Gree revived in 2015.
The gentle color is elegant, and it is easy to match to your coodinate
The material is the most popular using of Togo and calf leather
Moderate soft texture and wear resistant, it is easy to use in a long time.
适合日本人尺寸大小的birkin30,色泽是2015年复活的土耳其灰色
颜色很柔和外观优雅非常能搭配您的衣物
以雄子牛的皮革制成非常受欢迎
适度的柔软质感和摩擦感经得起长时间的使用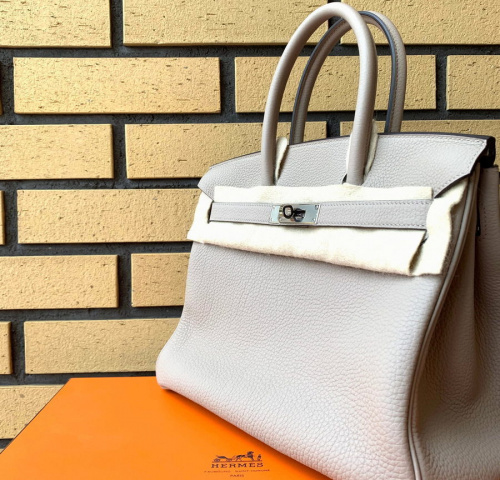 From the policy of Hermes that "only selling to special customers."
Being fewer in the market and it has never fallen the price since the first sale in 1984.
爱马仕遵循着只贩卖给特别顾客的方针,其上市于市场的次数很少
自从1984年发售以后几乎没有降价过的商品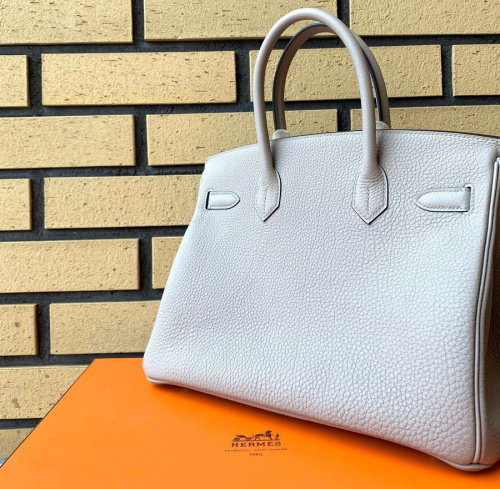 The design is without the companying of the trend, the rare value that is not easily to get
We are offering it in the reason of the "value" of "Birkin".
不随时代流行变迁的设计和无法轻易入手的稀少价值
正因为中古我们才提供着爱马仕的价值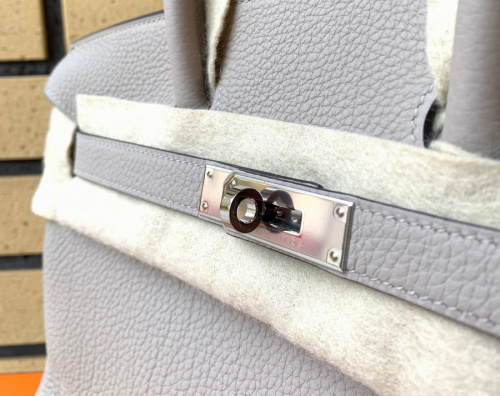 This item is "unused goods".
Please have a check in the store
这次介绍的商品属于未使用品
欢迎前来店铺咨询
All our products are in stock.
It is the price because of the second hand (used and reuse item) quality.
How about coming here to have a one-time meeting?
店内的商品都数量有限,正因为质量良好所以设定了这样的价格
有空的时候请务必要来店内和我们咨询
All our products stocking is limited
You can also get the taxfree survice with bring the passport .(
You can get a tax-free from 5000JPY.
)
店内的商品的库存都非常有限
如果你携带了护照的话旅游的顾客还可以享受免税服务
Brandcollect Omotesando Store is located within 3 minutes walking from Omotesando station A2 exit.
Map for Omotesando station A2 exit to our shop.
CLICK HERE
BRANDCOLLECTomotesando在地下铁表参道站A2出口的徒步三分钟的圈内
这是从车站出来到店内的地图
*Instagram:
@
brandcollect_omotesando
BRAND COLLECT OMOTESANDO

150-0001
4-3-21 NODERA Bld. 1F
Jingumae, Shibuya-ku, Tokyo
TEL 03-5413-6018
Open Time
11a.m. to 8p.m.