The watch and jewelry of BVLGARI has been purchased
Here is luxury second hand shop brand collection Omotesando.
Please use this for the consultation of the purchase in Harajuku, Omotesando and Aoyama area.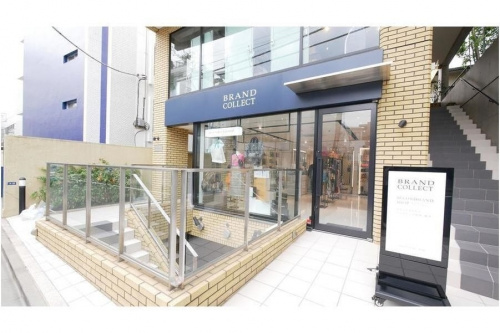 Today we will introduce the watch and jewelly of BVLGARI which has been purchased of large number
Of course there is just a part only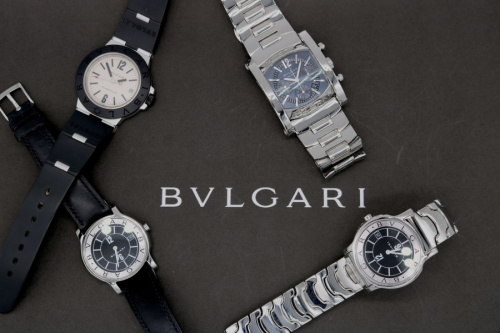 The brand "BVLGARI",the representing of Italy, has over 130 years since its founding in 1884.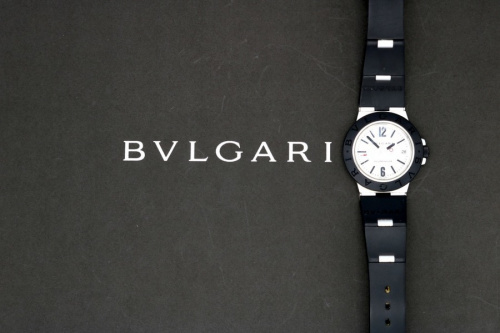 BVLGARI watch is with the simple color and the sophisticated design.
Luxury designing and sporty atmosphere are popular regardless of any gender.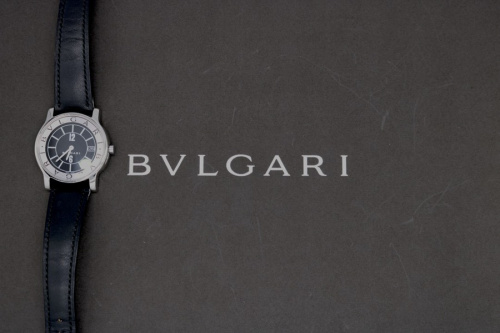 As for the type of the clock, of course, the mechanical wrist watch is being more
Recently quartz watches are also available in lineup.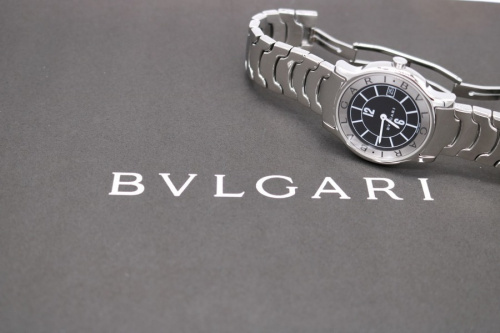 It can be said that the representation of the watch BVLGARI is Soltempo
and in the beginning of it,in the design of the fusion of square and curve
In the language of Italy,the "Chronograph" with the name that means "assertion" is also included.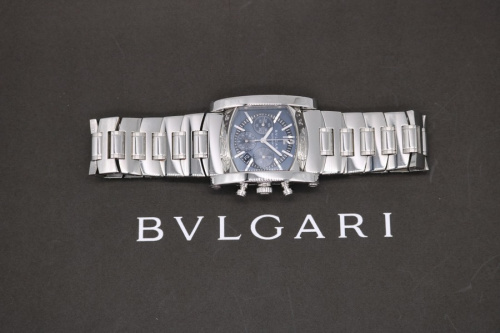 How about trying to wear Italy's sophisticated top brands for business or daily using?
Besides, in our shop BVLGARIs modern high jewelryline 「B.zero1」s ring will be sold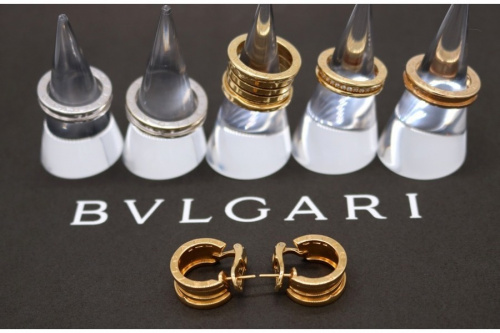 All our products are in stock and limited.
For the reason of that the second hand (used and reuse item) with the great quality and they can be sold for a good price
How about going to the brand collect Omotesando shop to meet a one-time meeting?
You can purchase special items in our brand collection at your home.
You can find the item you care about and check it directly.
Brandcollet Omotesando store is located in the place that with 5 minutes walking from Omotesando station A2 exit.
Here
is the map for Omotesando station from A2 exit to our shop.
*Instagram:
@
brandcollect_omotesando
ブランドコレクト表参道店
150-0001
東京都渋谷区神宮前4-3-21 1F
電話番号:03-5413-6018
営業時間:11:00 - 20:00

------- ------- ------- ------- ------- ------- ------- -------
ブランドコレクトとは、株式会社トレジャーファクトリーが運営する
ブランドアイテムに特化した業態になっております。
------- ------- ------- ------- ------- ------- ------- -------