Here is luxury second hand shop brandcollect Omotesando.
Please use this for the consultation of the purchase in Harajuku, Omotesando or Aoyama area.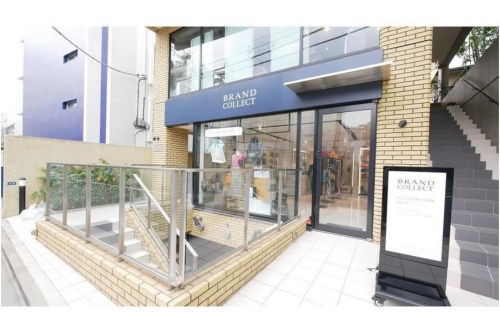 In this day,
We would like to introduce you for the vintage accessories of Chanel which we have purchased.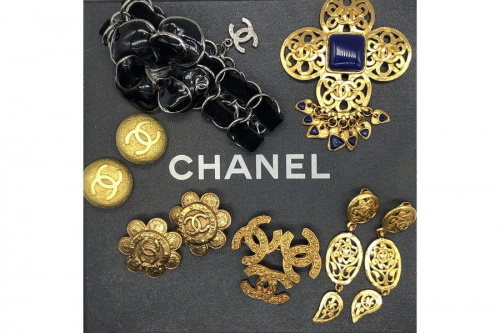 Brand: Chanel
ITEM: VintageBrooch VintageEarrings
"Vintage" is the production that has passed from 30 years to 100 years since the begin of selling
VintageChanel has it[s own sellingpoint and style which is from 90s that has been re noticed.
We will introduce some of them today.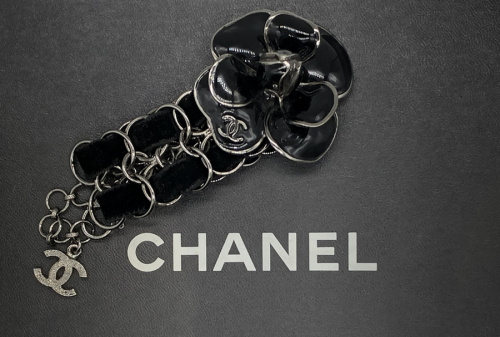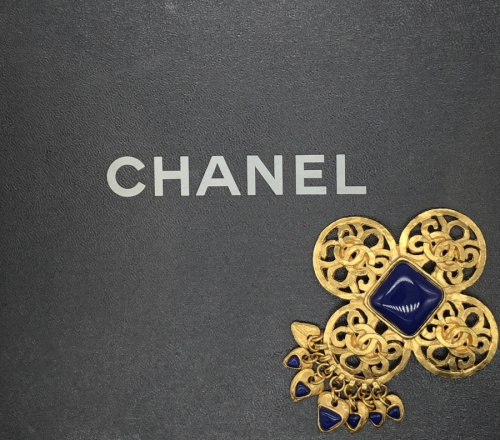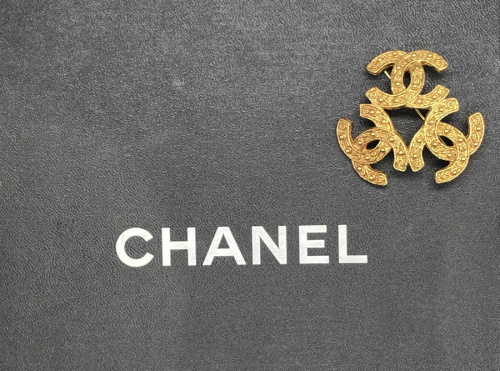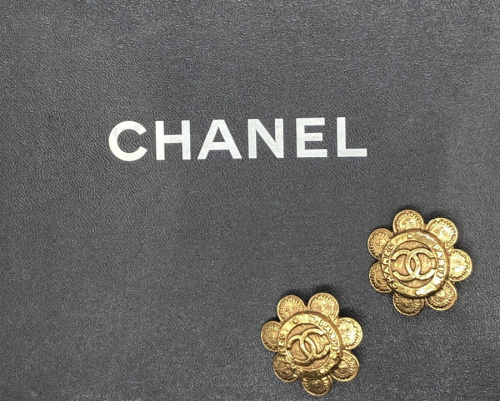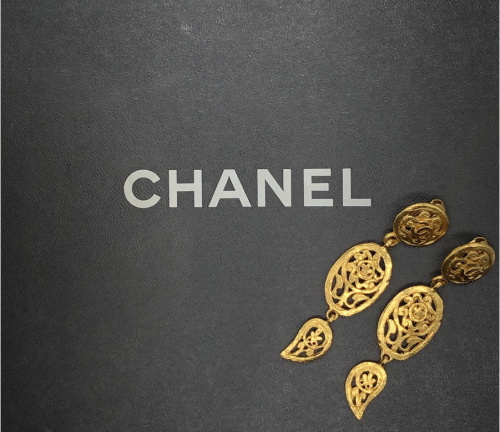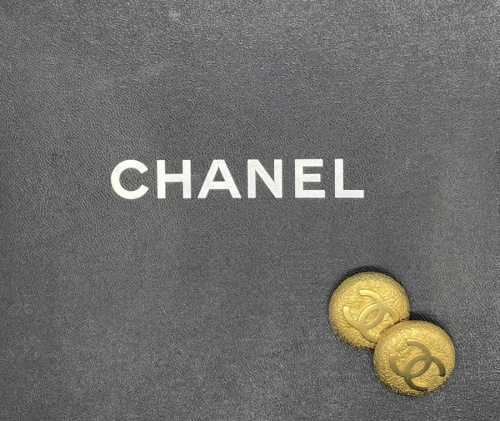 There is no chance to wear or use which clothes being taken of that are found currently
If you don't know how to deal with this kind of clothes or bags
Please contact us once. We would like to make a proposal for the purchase of the customer.
All our products are in stock and limited.
For the reason of that the second hand (used and reuse item) with the great quality and they can be sold for a good price
How about going to the brand collect Omotesando shop to meet a one-time meeting?
You can purchase special items in our brand collection at your home.
You can find the item you care about and check it directly.
Brandcollet Omotesando store is located in the place that with 5 minutes walking from Omotesando station A2 exit.
Here
is the map for Omotesando station from A2 exit to our shop.
*Instagram:
@
brandcollect_omotesando
ブランドコレクト表参道店
150-0001
東京都渋谷区神宮前4-3-21 1F
電話番号:03-5413-6018
営業時間:11:00 - 20:00

------- ------- ------- ------- ------- ------- ------- -------
ブランドコレクトとは、株式会社トレジャーファクトリーが運営する
ブランドアイテムに特化した業態になっております。
------- ------- ------- ------- ------- ------- ------- -------