Hello.This is luxury secondhand shop Brandcollect Omotesando.
Please use the survice about purchase in harajuku,omotesando or aoyama area.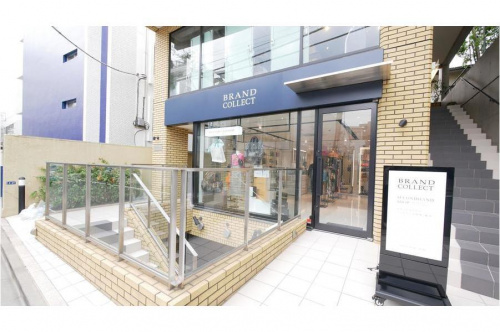 Today we are introducing the brand of ROLEX which is been known by everyone in the world.
The characteristic place is that in the grey dial it has a greenroman's index.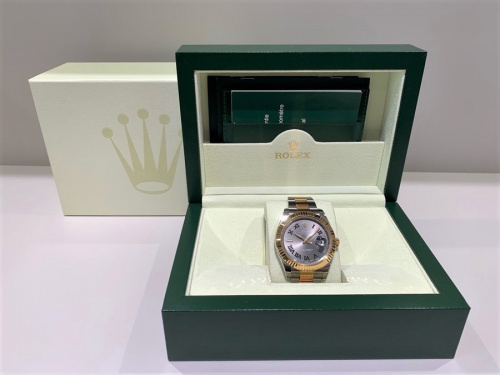 Datejust ? 116333
The new size of datejust? debuted in 2009.
By previous work it's size is about 36mm and the datejust? is about 41mm.
It has a trend of watch's standard that the dimensions whcih is over 40mm are being popular.
This datejust? are being end model of production,and this is the similar model datejust 41.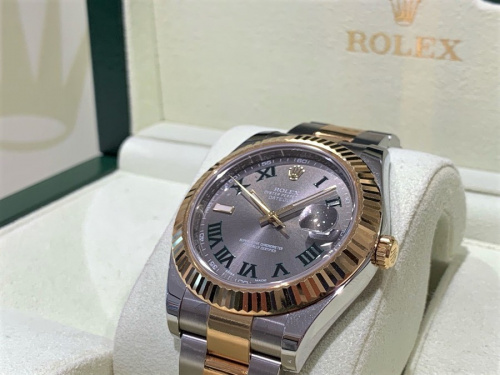 The difference of current model is the width of bezel.
The wide bezel is the features of the datejust ?.
It is a great watch which can catch the eyes.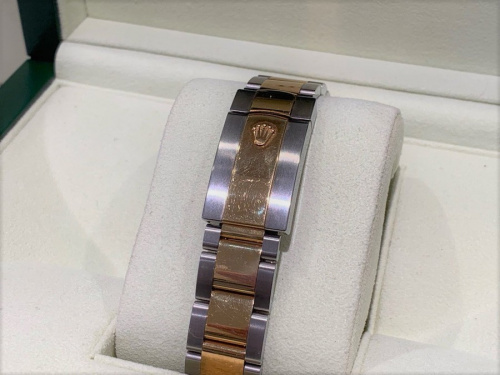 Not only the stainless steel but also the yellowgold belt are illustrating the senior sence.
The box and the instruction are prepared.
It is a good chance for the customer finding a little big size watch of ROLEX.
The other goods are also displayed and please have a check with relaxing mood.
Brandcollect Omotesando is in the location of Omotesando station A2gate whithin 5 minutes walking.
And
【here】
is the map of the route.