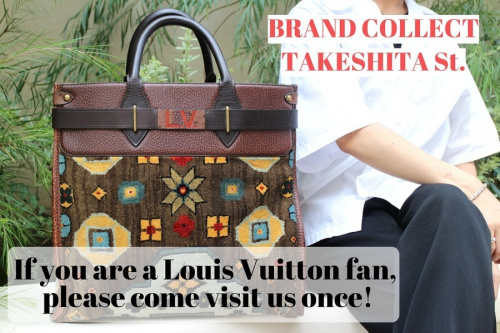 We have a large selection of vintage bags from various brands.
The most popular Louis Vuitton items are over 200 items.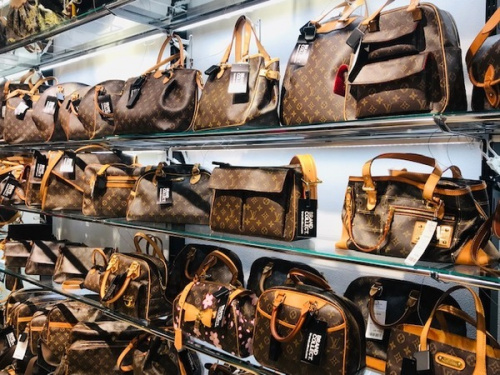 We sell from popular models to discontinued models, so you will surely find what you are looking for!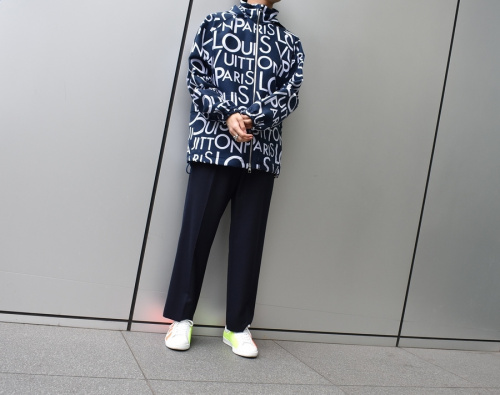 In addition to vintage bags, we also have a large selection of new items, accessories, and clothes.
Inventory changes almost every day and many fresh items arrive.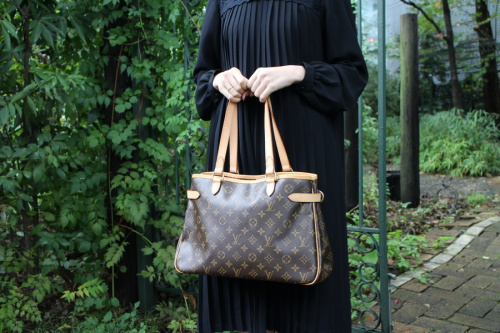 Customers who like Louis Vuitton will surely be satisfied.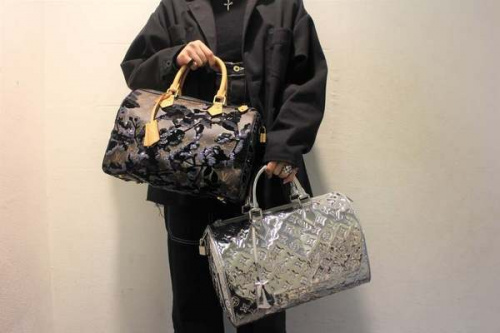 If you come to Harajuku for a trip, please come visit us.
In addition to Louis Vuitton introduced this time,
there are many brands that represent Japan and standard luxury brands!
Our shop is located at the
entrance of Takeshita Street on the side of Meiji Street.
If you are coming from Harajuku Station, this is the exit position.
The red and white signboard is marked by the letters
"BRAND COLLECT".
【
Click here for a detailed map
】
There is also a sister store.
Omotesando
store
with the theme of
"luxury"Harajuku store
with the theme of
"street"
Both can be visited on foot from the Takeshita Street store.
You may meet a wonderful one-of-a-kind item!
We also offer
TAX free
sales at our store.
You will need your passport
to pay.
Please note that
TAX free
sales are not possible without a passport.
 

Instagram is also posting every day.
We also have information on new items and events. Please follow us and receive great deals.
@
brandcollect.takeshita
We look forward to your visit!