Thank you for visiting.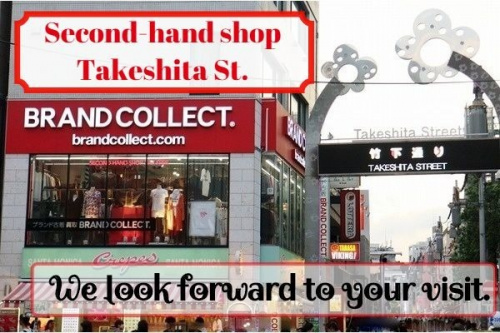 We are a used select shop selling
luxury
and
designer brands
.
Today, we would like to introduce our shop, which has 2 floors.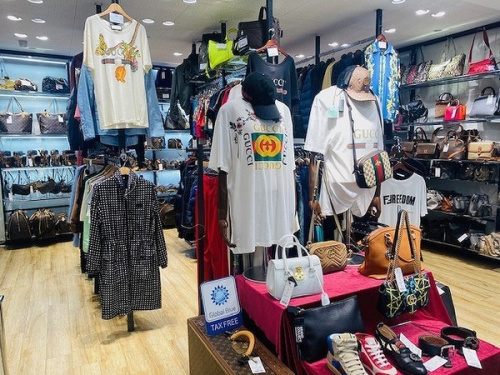 The basement floor is a luxury brand floor, selling popular brand items and vintage items.
We mainly deal in bags, clothes, watches and accessories.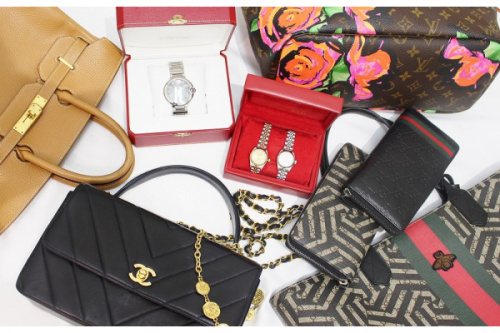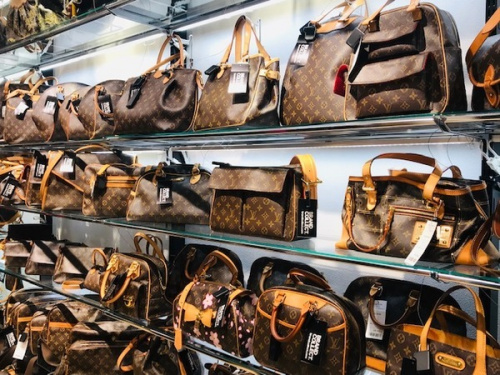 The floor boasts a wide range of products, from abundantly stocked products to current items that are difficult to obtain, as well as past items that are difficult to obtain.
The floor is lined with many famous brands such as
Louis Vuitton
,
Chanel
, and
Gucci
, so it is recommended for customers who like luxury brands.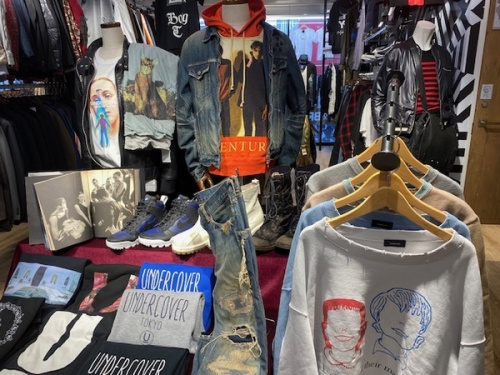 Next up is the designer's brand floor on the second floor.
It is a floor that collects brands of popular designers representing Japan and abroad.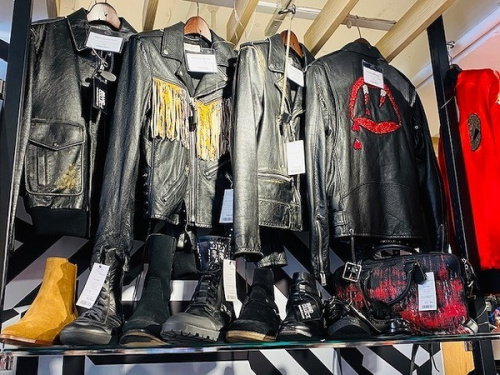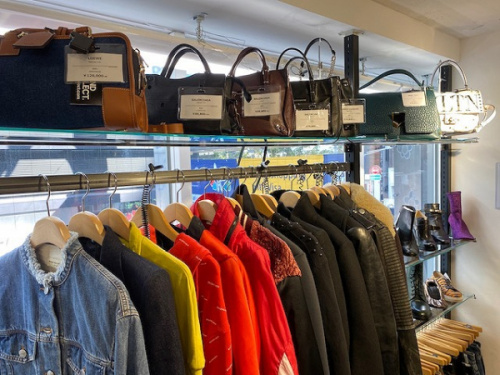 We carry Japan's proud brands,
Comme des Garcons
,
Yohji Yamamoto
,
undercover
, etc., as well as second-hand clothes such as
Saint Laurent
,
Dior
and
Margiela
, which are world-class.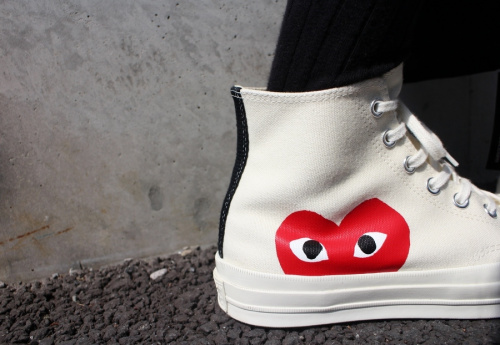 When visiting Harajuku, please come to our store.
Play Com des Garcons
is perfect as souvenirs!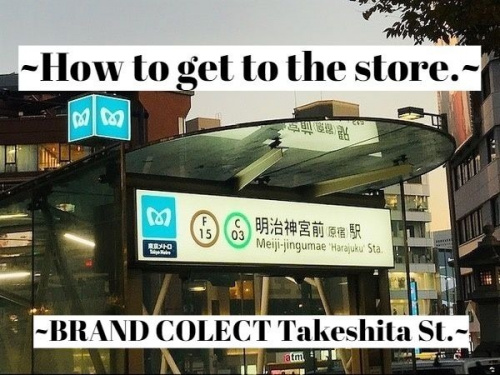 Our shop is located at the
entrance of Takeshita Street on the side of Meiji Street.
If you are coming from Harajuku Station, this is the exit position.
The red and white signboard is marked by the letters
"BRAND COLLECT".
There is also a sister store.
Omotesando
store
with the theme of
"luxury"Harajuku store
with the theme of
"street"
Both can be visited on foot from the Takeshita Street store.
You may meet a wonderful one-of-a-kind item!
We also offer
TAX free
sales at our store.
You will need your passport
to pay.
Please note that
TAX free
sales are not possible without a passport.
We look forward to your visit!